Spring Concert! For kindergarten, 3rd grade and choir. Thursday, March 21st at 4:00 in the MPR.
¡Concierto de primavera! Para kindergarten, 3er grado, y el coro. Jueves, 21 de marzo a las 4:00 en el MPR.
2017-18 Registration Dates
Posted 07/22/2017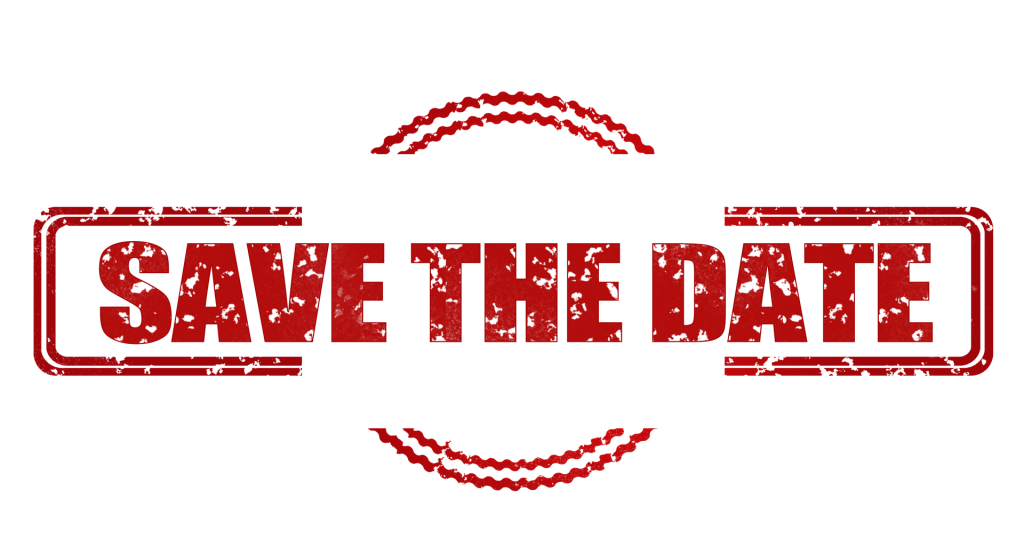 We hope you all have had an enjoyable summer! Enrollment for the 2017-18 school year is just a few weeks away!
Enrollment Dates / Fechas de Inscripcion
Last Name Starting with A-F / Apellido Empieza con A-F
8/2/17 @ 12:00-5:30pm
Last Name Starting with G-L / Apellido Empieza con G-L
8/3/17 @ 12:00-5:30pm
Last Name Starting with M-Z / Apellido Empieza con M-Z
8/4/17 @ 12:00-5:30pm
First Day of School/ Primer Dia de Escuela




8/21/17 @ 8:45am
---
Click below for the student supply List