Spring Concert! For kindergarten, 3rd grade and choir. Thursday, March 21st at 4:00 in the MPR.
¡Concierto de primavera! Para kindergarten, 3er grado, y el coro. Jueves, 21 de marzo a las 4:00 en el MPR.
Alexandra Stoecklein
Psychologist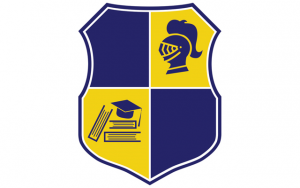 Email:
alexandra_stoecklein@dpsk12.org
Student Support
---
Mrs. Stoecklein began working as School Psychologist at Knapp Elementary in November of 2015, after relocating to the Denver area in 2013. She has worked with children and their families in a variety of capacities and settings in six other states over the course of her career. She and her husband have three grown children who are thrilled to have Colorado as their vacation home. Mrs. Stoecklein enjoys gardening, volunteering as a CASA and as a Master Gardener at the Denver Botanic Gardens.