Spring Concert! For kindergarten, 3rd grade and choir. Thursday, March 21st at 4:00 in the MPR.
¡Concierto de primavera! Para kindergarten, 3er grado, y el coro. Jueves, 21 de marzo a las 4:00 en el MPR.
Free Books!
Posted 10/15/2018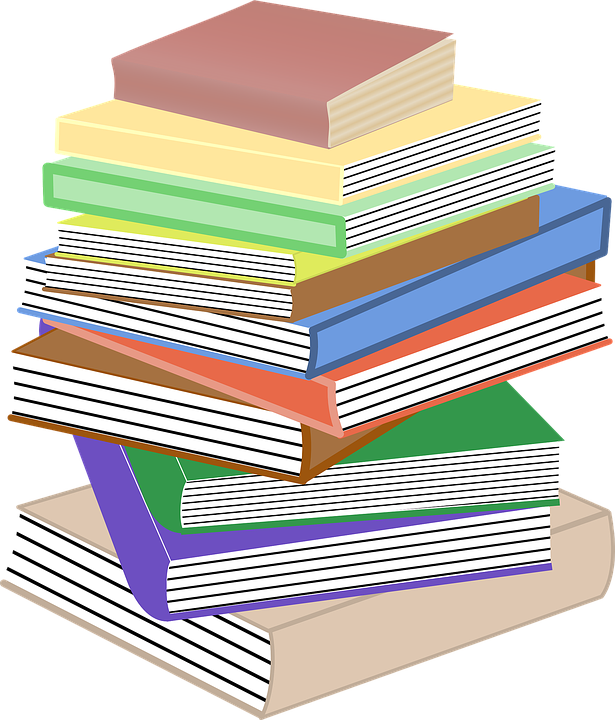 We have books that need a new home-FREE books! They will be in front of the library during conferences Tuesday and Wednesday.