NO SCHOOL OCTOBER 18TH– 22ND
STUDENTS RETURN ON WEDNESDAY OCTOBER 23RD
NO ESCUELA EL 18-22 DE OCTUBRE
ESTUDIANTES REGRESAN EL MIERCOLES 23 DE OCTUBRE
Thank You, Mrs. Orellana!
Posted 12/19/2017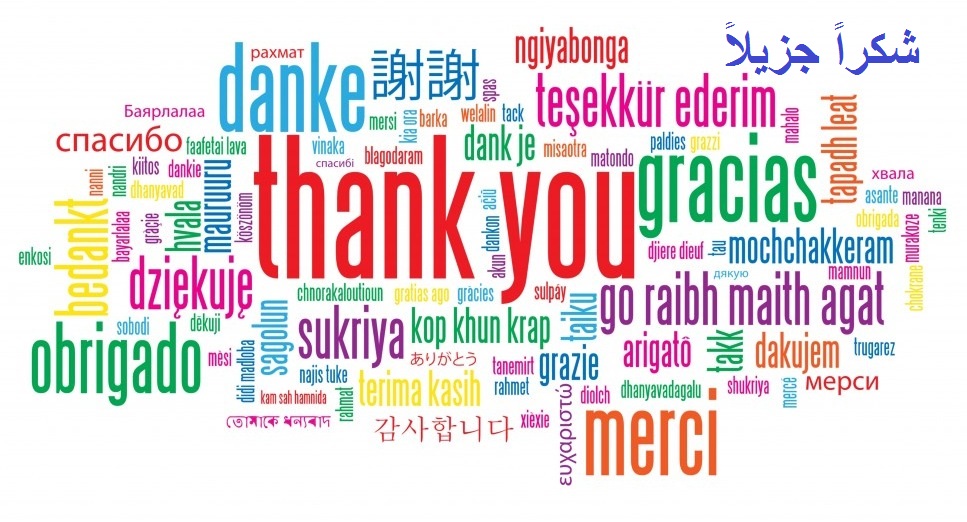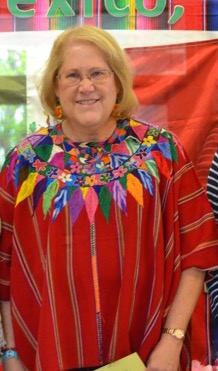 If you haven't heard, Mrs. Orellana will be retiring this Thursday. She has been at Knapp for over 15 years, teaching 2

nd

grade, Kindergarten, as well as reading intervention and Descubriendo la Lectura. Mrs. Orellana has taught our students reading, writing, math, and all the other subjects, but she has a natural gift teaching students to embrace their culture and to accept others who may be different than themselves. We will miss you, Mrs. Orellana! We wish you all the best in your next adventures in life!
Si no lo ha escuchado, la Sra. Orellana se jubilará este jueves. Ella ha estado en Knapp por más de 15 años, enseñando 2 ° grado, Kinder, así como en intervención de lectura y Descubriendo la Lectura. La Sra. Orellana ha enseñado a nuestros estudiantes a leer, escribir, matemáticas y todas las demás materias, pero tiene un don natural para enseñar a los alumnos a abrazar su cultura y aceptar a otros que pueden ser diferentes a ellos. ¡Te extrañaremos, Sra. Orellana! ¡Te deseamos lo mejor en tus próximas aventuras en la vida!