Udated: School Cancelled Friday 4/27/18
Posted 04/19/2018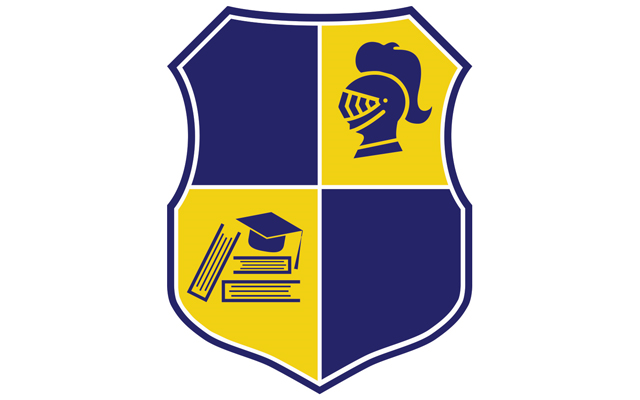 There will be no school this Friday 4/27/18.
Knapp's teachers will join thousands of teachers from DPS and throughout the state marching at the State House advocating for increased school funding.  Currently, Colorado spends $2,500 LESS per student than the national average.
More Explanations about the Walkouts
---
No escuela este viernes, 27 de abril
Los maestros de Knapp se unirán a miles de maestros de DPS y de todo el estado que marchan en la Casa del Estado abogando por un mayor financiamiento escolar.  Actualmente, Colorado gasta $2,500 menos por alumno que el promedio nacional.