Knapp Kinder-5th Gr Fully Remote LEARNING 10/28 – 10/30
Posted 10/27/2020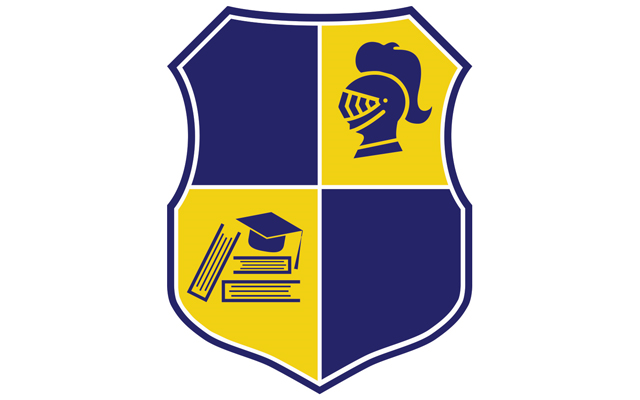 Knapp Kinder-5th Gr Fully Remote LEARNING 10/28 – 10/30
In the past few days several students have tested positive for COVID.  As a precaution and to keep all community members safe and healthy Knapp will move to FULLY REMOTE LEARNING for Kinder – 5th Gr for the rest of this week.  We are expecting further guidance about next week later today or tomorrow.
All students should bring their computers home today.  If your student does not have their computer at home you can stop by the front office any time 8:00 – 4:00 on Wednesday.  Your child's teacher will contact you about your child's online learning schedule.
ECE will continue to have In-Person Instruction.
 En los últimos días, varios estudiantes dieron positivo por COVID. Como medida de precaución y para mantener a todos los miembros de la comunidad seguros y saludables, Knapp pasará a APRENDIZAJE TOTALMENTE REMOTO para Kinder – 5.º grado durante el resto de esta semana. Esperamos más orientación sobre la semana que viene hoy o mañana.
Todos los estudiantes deben traer sus computadoras a casa hoy. Si su estudiante no tiene su computadora en casa, puede pasar por la oficina principal en cualquier momento de 8:00 a 4:00 el miércoles.  El maestro de su hijo se comunicará con usted sobre el horario de aprendizaje en línea de su hijo.
ECE seguirá teniendo instrucción en persona.