Knapp Update 10_15_2020
Posted 10/16/2020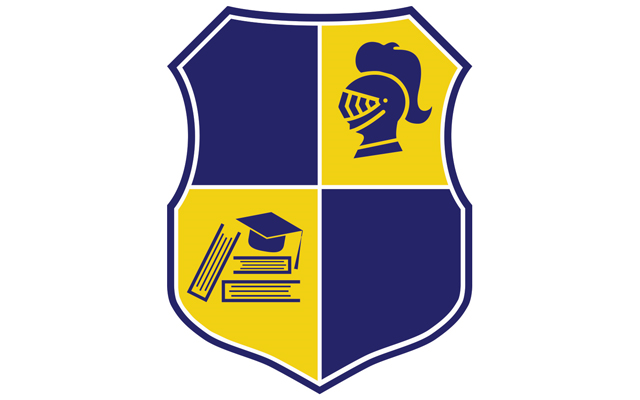 Dear Knapp Community, 
We are so excited to be welcoming students back to Knapp! As always, the health and safety of your children is our top priority. Given these unusual times, we wanted to notify you of a situation that happened this morning. 
We were made aware of a possible positive COVID-19 exposure in one of our cohorts. An individual was unknowingly in close contact with someone that tested positive for COVID-19 and is now showing symptoms. The individual has been tested and is currently waiting for test results. Given the circumstances, this individual is considered to be "presumptive positive." Until we confirm positive test results, we are taking precautions to ensure that the affected cohort is in a safe environment. Until further notice, individuals in this cohort are required to quarantine until criteria to return to in-person learning has been met. School leaders at Knapp and DPS will be in communication with you regarding your child's safe return to school.
We have been following all DPS COVID-19 guidelines to protect Knapp staff and students throughout the pandemic, including proper mask wearing, frequent hand washing, and social distancing. We ask that you please continue to communicate any new onset of illness with Knapp staff. Please reach out to Kye Madsen, the Registered Nurse at Knapp Elementary for further information or additional resources. (720) 424-6199 
_____________________________________________________
Estimada comunidad Knapp,
Estamos muy emocionados de tener estudiantes de nuevo a Knapp! Como siempre, la salud y seguridad de sus hijos es nuestra máxima prioridad. Teniendo en cuenta estos tiempos inusuales, queríamos notificarle de una situación que ocurrió esta mañana. 
Se nos hizo conscientes de una posible exposición positiva de COVID-19 en una de nuestras cohortes. Un individuo estaba sin saberlo en estrecho contacto con alguien que dio positivo por COVID-19 y ahora está mostrando síntomas. El individuo ha sido probado y actualmente está esperando los resultados de las pruebas. Dadas las circunstancias, este individuo se considera "positivo presuntivo". Hasta que confirmemos los resultados positivos de las pruebas, estamos tomando precauciones para garantizar que el cohorte afectada se encuentre en un entorno seguro. Hasta nuevo aviso, los individuos de este cohorte están obligados a poner se en cuarentena hasta que se cumplan los criterios para volver al aprendizaje en persona. Los líderes escolares de Knapp y DPS estarán en comunicación con usted con respecto al regreso seguro de su hijo a la escuela.
Hemos estado siguiendo todas las reglas de COVID-19 de DPS para proteger al personal y a los estudiantes de Knapp durante la pandemia, incluso el uso adecuado de máscaras, el lavado frecuente de manos y el distanciamiento social. Por lo tanto, no hay razón para que se preocupe por la exposición de su hijo al virus en Knapp. Le pedimos que continúe comunicando cualquier nueva aparición de enfermedad al personal de Knapp. Comuníquese con Kye Madsen, la enfermera registrada en Knapp Elementary para obtener más información o recursos adicionales. (720) 424-6199