Spring Concert! For kindergarten, 3rd grade and choir. Thursday, March 21st at 4:00 in the MPR.
¡Concierto de primavera! Para kindergarten, 3er grado, y el coro. Jueves, 21 de marzo a las 4:00 en el MPR.
News from the Library!
Posted 05/23/2018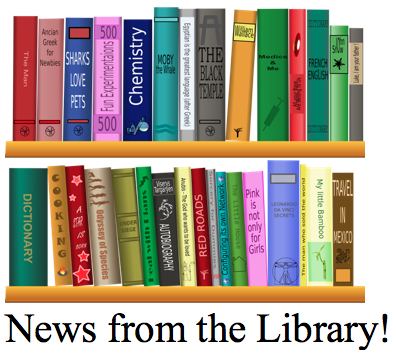 *All Knapp library books are due Tuesday 5/29/2018.
*The bookmobile is scheduled to make summer visits to Knapp Elementary every Tuesday from 11:30-1:00 beginning on June 12th and ending on August 7th.