Online Library Resources
Posted 09/17/2017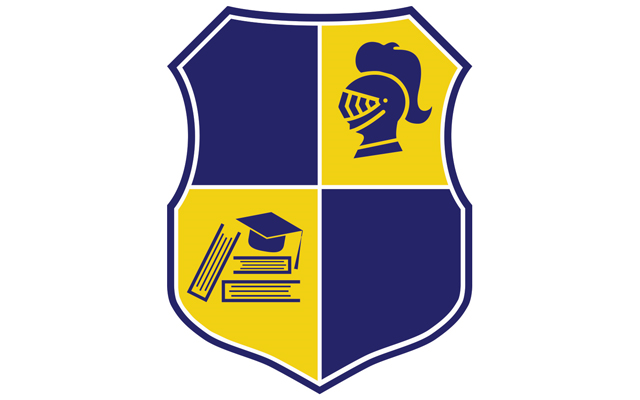 The DPS Library system (LION) offers many online reading and research resources you can access using a laptop, tablet, or phone!
Here are just a few of the E Resources available…
Online Databases that include

TUMBLEBOOKS

(stories to read),

PEBBLEGO

(nonfiction topics), and

BRAINPOP JR

(videos about many, many topics). There are other great resources to check out here as well.
EBOOKS & AUDIO books– new this year!- Using

OVERDRIVE

, you can check out books to read on a laptop, tablet or phone.
Click the LION image to check out these great resources!
If you have any questions, please contact Ms. Yamaguchi in the library.