NO SCHOOL OCTOBER 18TH– 22ND
STUDENTS RETURN ON WEDNESDAY OCTOBER 23RD
NO ESCUELA EL 18-22 DE OCTUBRE
ESTUDIANTES REGRESAN EL MIERCOLES 23 DE OCTUBRE
Parent Meeting April 18/Reunión de Padres 18 de April
Posted 04/17/2019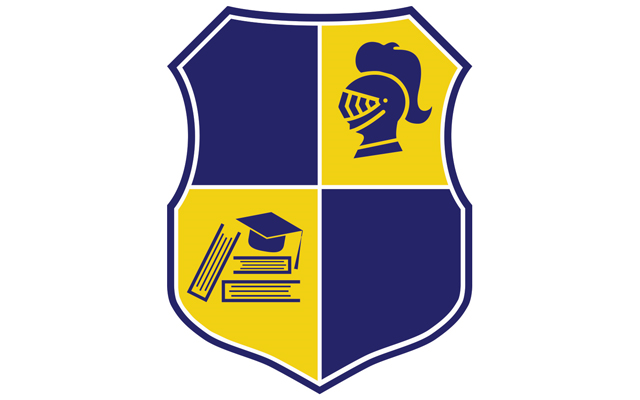 Safety Concerns & Parent Meeting April 18 @ 9:00 AM
As you all have probably seen on the news the suspect causing the threat to Colorado schools has been located and the FBI and local law enforcement officials have determined there is no longer a threat to schools. Thank you for your patience and support during this scary process.
It is important that our parents know and understand what we are doing to ensure all of our students' safety. When student return to school we will have community circles in every classroom to help the students understand what is happening and reassure them that they are safe at school. I will be hosting a parent meeting at 9:00 AM in the MPR to share with you everything we are doing and what we do to keep you children safe at school.
As always, please contact your child's teacher or the front office if you have any questions or concerns.
Preocupaciones de Seguridad y Reunión de Padres
Como probablemente todos hayan visto en las noticias, el sospechoso que causa la amenaza a las escuelas de Colorado ha sido localizado y el FBI y los oficiales locales de la ley han determinado que ya no existe una amenaza para las escuelas. Gracias por su paciencia y apoyo durante este proceso de miedo.
Es importante que nuestros padres sepan y comprendan lo que estamos haciendo para garantizar la seguridad de todos nuestros estudiantes. Cuando el estudiante regrese a la escuela, tendremos círculos comunitarios en cada aula para ayudarlos a comprender lo que está sucediendo y asegurarles que están seguros en la escuela. Estaré en una reunión de padres a las 9:00 AM en el MPR para compartir con ustedes todo lo que estamos haciendo y lo que hacemos para mantener a sus hijos seguros en la escuela.
Como siempre, comuníquese con el maestro de su hijo o con la oficina principal si tiene alguna pregunta o inquietud.