Spirit Week/ Semana de Espíritu
Posted 03/17/2019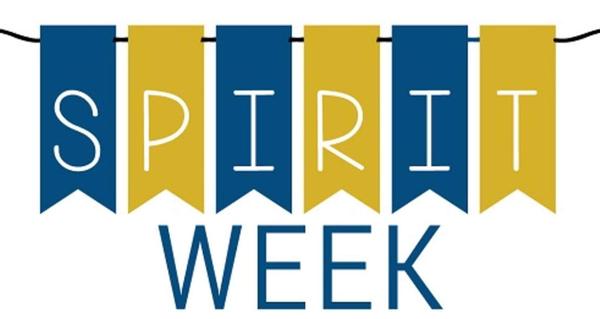 Spring Spirit Week March 18th-22nd

 
Students must wear a Knapp shirt if they are not participating. Classes will vote each day for the best dressed student to win a prize.
Semana de Espíritu de Primavera 18-22 de marzo
Estudiantes deben usar una camisa Knapp si no participan. Las clases votaran cada día para que el estudiante mejor vestido gane un premio.