Westwood Community Survey / Encuesta comunitaria de Westwood
Posted 04/22/2020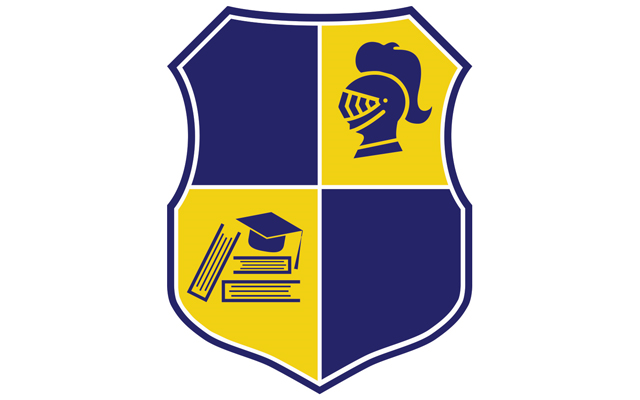 SUBJECT: Westwood Community Survey – Make Sure Westwood Resident Voices are Heard!
ASUNTO: Encuesta comunitaria de Westwood: ¡asegúrese de que se escuchen las voces de los residentes de Westwood!
Westwood community partners and the Denver Police Department (DPD) are collaborating on a project to develop access to new resources and community services for improving safety and addressing community concerns in Westwood.
If you live or work in the Westwood Community, we want to hear from you! 
OMNI Institute, a Denver non-profit social science research firm is our research partner conducting this anonymous survey, which was developed in partnership with community organizations and DPD.  This short (10 minute) resident survey is asking for your opinions about crime and safety in Westwood, police in the neighborhood, and what strategies are needed to improve issues in your community. If you are interested in more information about this work, please see the attached brochure.
Please take a few minutes to share your thoughts with us! The survey (linked below) will be available through Monday, May 18th. Thank you!
https://www.surveymonkey.com/r/WestwoodCommunitySurvey2020
__________________________________________
Los socios comunitarios de Westwood y el Departamento de Policía de Denver (DPD) están colaborando en un proyecto para desarrollar el acceso a nuevos recursos y servicios comunitarios para mejorar la seguridad y abordar las preocupaciones de la comunidad en Westwood. 
Si vives o trabajas en la comunidad de Westwood, ¡queremos saber de ti!
OMNI Institute, una firma de investigación de ciencias sociales sin fines de lucro de Denver es nuestro socio investigador que realiza esta encuesta anónima, que se desarrolló en colaboración con organizaciones comunitarias y DPD. Esta breve encuesta de residentes (10 minutos) le pide sus opiniones sobre el crimen y la seguridad en Westwood, la policía del vecindario y qué estrategias son necesarias para mejorar los problemas en su comunidad. Si está interesado en obtener más información sobre este trabajo, consulte el folleto adjunto.
¡Tómese unos minutos para compartir sus pensamientos con nosotros! La encuesta (vinculada a continuación) estará disponible hasta el lunes 18 de Mayo. ¡Gracias!
https://www.surveymonkey.com/r/EncuestaComunitariaDeWestwood2020