Winter Concert and Book Fair next week!
Posted 02/23/2019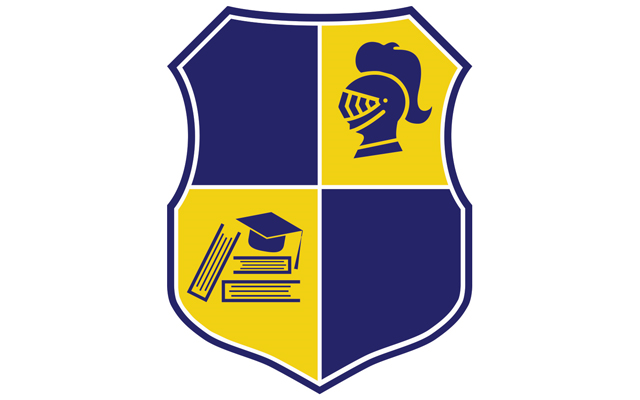 Winter Concert, February 27th! 
The Winter Concert is rescheduled to Wednesday, February 27th at 4:00 in the MPR.
El concierto de invierno será reprogramado hasta el miércoles 27 de febrero a las 4:00pm en el MPR.
---
 Book Fair next week!      ¡Feria del Libro!
Monday/lunes 8AM-4:30PM
Tuesday/martes 8AM-4:30PM
Wednesday/miércoles 8AM-5:30PM after the music program/despues del programa de musica