DPS community MLE DAC meeting Dec. 15th
Posted 12/08/2021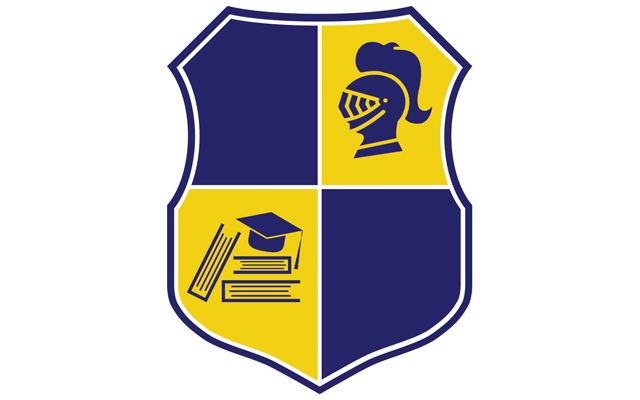 Dec. 15 Virtual MLE DAC Meeting
Families, you are welcome to join the DPS community at a virtual Multilingual Education Districtwide Advisory Committee (MLE DAC) meeting on Dec. 15 from 5-6:30 p.m.
At this session, families will have the opportunity to learn more about DPS Board members. Families will also receive important information and resources about SchoolChoice, the Enrollment Process and ACCESS Testing.
Families can register here and join the meeting via Zoom. For more information, visit the MLE DAC site or call 720-423-2040.