Learning Preference for Spring — Preferencias de Aprendizaje para Primavera
Posted 11/30/2020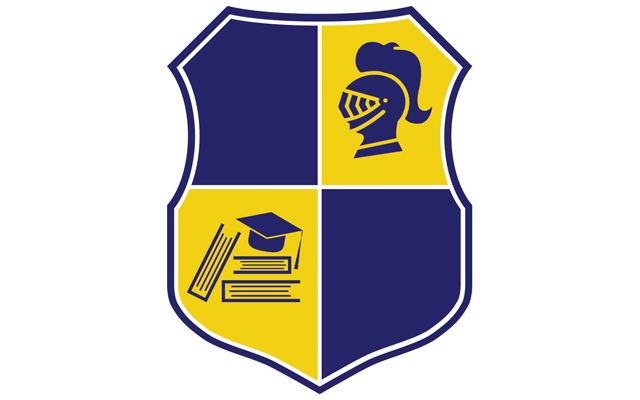 DPS is asking all parents to update their child's learning preference (In-Person or 100% Virtual) for Spring (January 4 – May 28.  If you are happy with your current learning preference you do not need to do anything.  If you want to switch from In-Person to Virtual or from Virtual to In-Person you MUST make your change on Parent Portal by DECEMBER 6, 2020.
You can access your Parent Portal account at https://myportal.dpsk12.org/
It is incredibly important that you are absolutely certain of your choice because after December 6 it is EXTREMELY difficult to make changes.  This fall we had nearly 50 families ask to change their learning preference – equivalent of two full classrooms.  We simply cannot accommodate these requests this Spring.
If you have any questions or need assistance making changes please contact the front office at 720-424-6130 from 8:30 – 3:00 on Nov 30 – Dec 4.
________________________
DPS solicita a todos los padres que actualicen las preferencias de aprendizaje de sus hijos (en persona o 100% virtual) para la primavera (del 4 de enero al 28 de mayo). Si está satisfecho con su preferencia de aprendizaje actual, no necesita hacer nada. Si desea Para cambiar de en persona a virtual o de virtual a en persona, DEBE realizar su cambio en el portal para padres antes del 6 de diciembre de 2020.
Es increíblemente importante que esté absolutamente seguro de su elección porque después del 6 de diciembre es EXTREMADAMENTE difícil hacer cambios. Este otoño, casi 50 familias pidieron cambiar sus preferencias de aprendizaje, lo que equivale a dos salones de clases completos. Simplemente no podemos atender estas solicitudes esta primavera.
Si tiene alguna pregunta o necesita ayuda para hacer cambios, comuníquese con la oficina principal al 720-424-6130 de 8:30 a 3:00 del 30 de noviembre al 4 de diciembre.